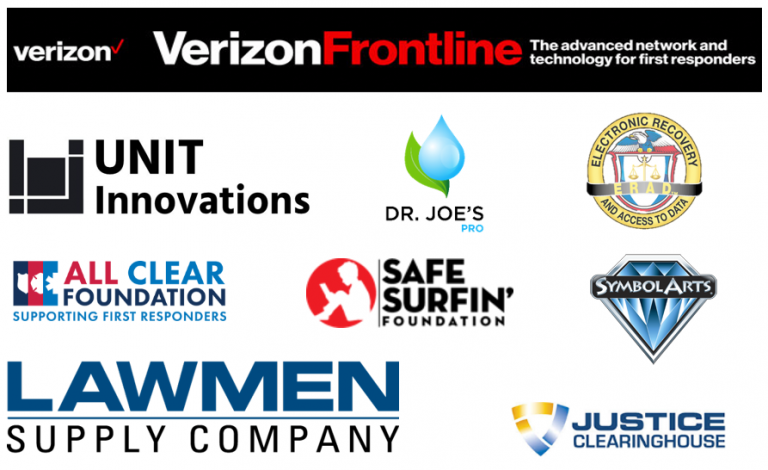 SRLEEA events feature the most distinguished lineup of law enforcement leaders, innovators, and experts from a cross-section of the profession. We strongly encourage interested speakers to give us your ideas for presentations.
Interested presenters can submit as many different topics as they like, for as many of the education event formats SRLEEA offers. We are especially interested in experienced virtual presenters and engaging topics for our online/webinar offerings.
SRLEEA FALL CONFERENCE (virtual)
October 27-29, 2021
  Changing the Landscape in Small, Rural & Tribal Law Enforcement 
The virtual conference will offer you the flexibility to learn & improve without having to leave your community. 
Registration is now open. There is not cost to attend the 2021 Virtual Conference. Sign up below.
Schedule and Updates Will Be Sent To You
---
SRLEEA 2022 Annual Conference
April 27 -29, 2022.
Limited scholarships will be available to pay for travel, hotel, and registration for the 2022 conference. 
Sign up below to receive conference updates and scholarship application information as it becomes available.
---
The 2022 Annual Conference will be hosted by the Meskwaki Police Department
 and held at the Meskwaki Casino Hotel in Tama Iowa.
The beautiful hotel offers guests over 67,000 square feet of casino space, 404 hotel rooms, a pool, whirlpool, spa, salon, as well as a lounge featuring live music, an upscale steak house, a tap room, and a food court.