Psychological Services Section
The Psychological Services Section is part of the SRLEEA Advisory Council. The sector is an independent group of nationally recognized, licensed psychologist who are appointed to provide counsel, advice, and support for SRLEEA's leadership and the Board of Governors in the area of officer safety, wellness & psychological services.
They will give the support and guidance needed in the areas of assessment, counseling, consultation and standards related to officer mental health.
Dr. David Black, Coridico
Dr. Nancy Bohl-Penrod, The Counseling Team International (TCTI)
Dr. Grant McDougall, Southeastern Counseling and Consultation
Dr. Kimberly Miller, Public Safety Consulting
Dr. Troy Rodgers, Public Safety Psychology Group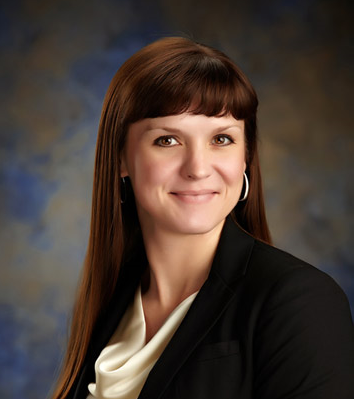 Dr. Kimberly Miller is a licensed police and public safety psychologist and sought-after speaker and consultant who has been inspiring and motivating individuals in our profession for over 17 years. Dr. Miller has worked with over 150 public safety organizations and provided training for tens of thousands of students around the country through her local, regional, national and online training programs. She is a strength-based facilitator of individual and organizational change and is known for her relationship-based approach to her work and the skill-based, engaging training and consultation services she offers. Her programs and services are designed to improve not only the individual line-level employee skills but also the organization as a whole. Dr. Miller's educational background includes a Bachelor's degree in psychology from Auburn University, a Master's degree in clinical psychology from Ball State University, and a Ph.D. in counseling psychology from Colorado State University. In addition to her academic credentials, Dr. Miller has significant experience in leadership, coaching and mentoring with over 30 years of serving in supervisory and leadership roles and is currently the president of the National Sheriffs' Association Psychological Services Board.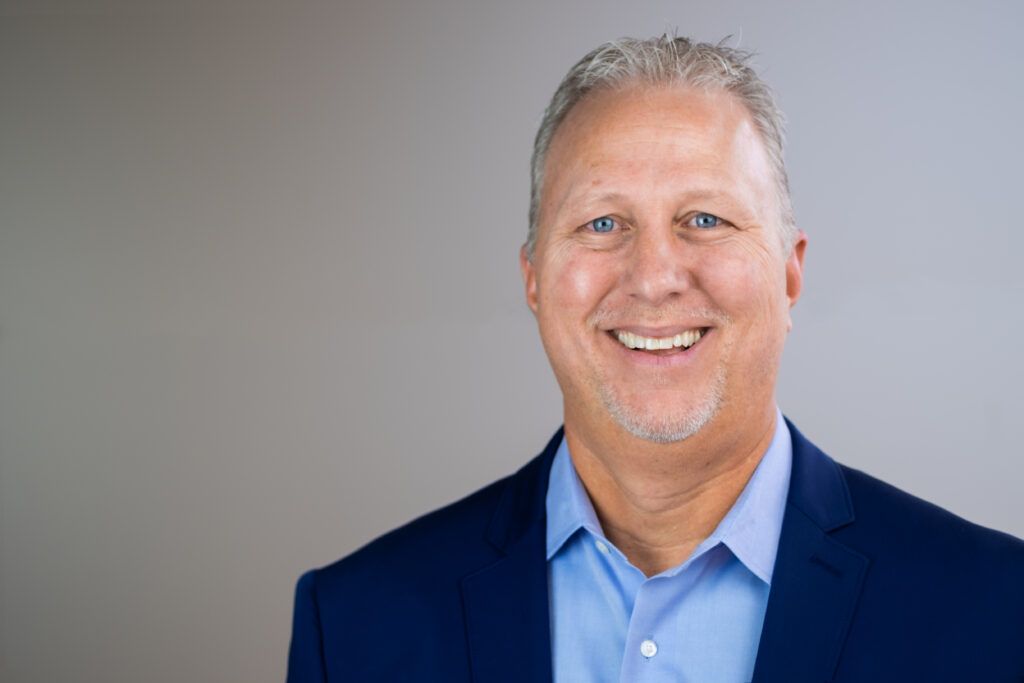 Dr. Grant McDougall is a licensed mental health counselor and a national board-certified counselor. He earned his doctorate from the University of Florida and went on to serve as a member of the faculty at that university for several years. His private practice, Southeastern Counseling and Consultation, specializes in serving first responders and law enforcement individuals and organizations. Although he has worked for some of the largest law enforcement agencies in the U.S., Dr. McDougall has a special interest in small and rural agencies and their unique challenges. His decades of experience with a hands-on, front-line presence includes on-site training at law enforcement academies, agencies and organizations; thousands of pre-employment evaluations, critical incident debriefings and fitness-for-duty evaluations; and counseling for hundreds of first responders and their families. Dr. McDougall is a nationally recognized expert on trauma and PTSD, officer-involved critical incidents, law enforcement suicide, and first responder wellness. He has authored featured articles in national publications such as Sheriff & Deputy Magazine and has extensive experience developing training programs that have become the standards for the states in which he serves. He is a frequent keynote speaker and trainer at state, national and international conferences such as the IACP. He is also a board member of the National Sheriff's Association's Psychological Services Section.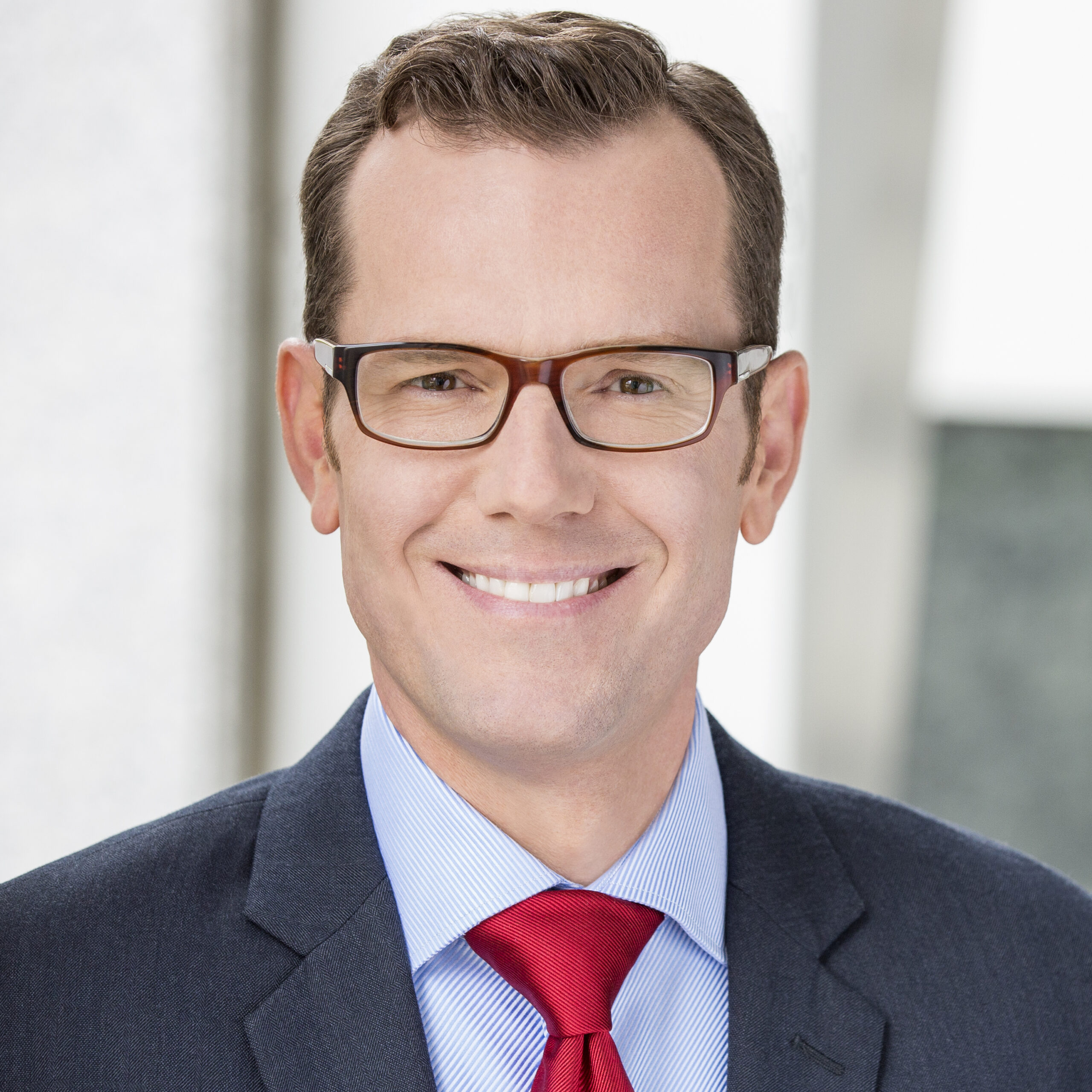 As the Founder and Chief Psychologist of CORDICO, David Black, PhD, leads a team of professionals dedicated to providing customized, confidential, mobile wellness applications for law enforcement agencies nationwide. A clinical psychologist by training, Dr. Black was inspired by the heroic sacrifices of first responders on September 11, 2001, to explore how technology can transform behavioral health for as many first responders and their families as possible. He serves as Chief Psychologist of the California Police Chiefs Association Wellness Committee, is a founding Board Member of the National Sheriffs' Association Psychological Services Group and serves as their Chair of Technology and Social Media. He is an Advisory Board Member for the National Police Foundation's Center for Mass Violence Response Studies, serves on the IACP Police Psychological Services Ethics Committee, serves on the National Fraternal Order of Police Officer Wellness Committee and Provider Evaluation Subcommittee, and is an Officer Wellness subject matter expert for the California Commission on POST. Dr. Black serves as a keynote speaker at annual law enforcement conferences (including for organizations such as the FBINAA and the National FOP), and has been serving law enforcement since 2002.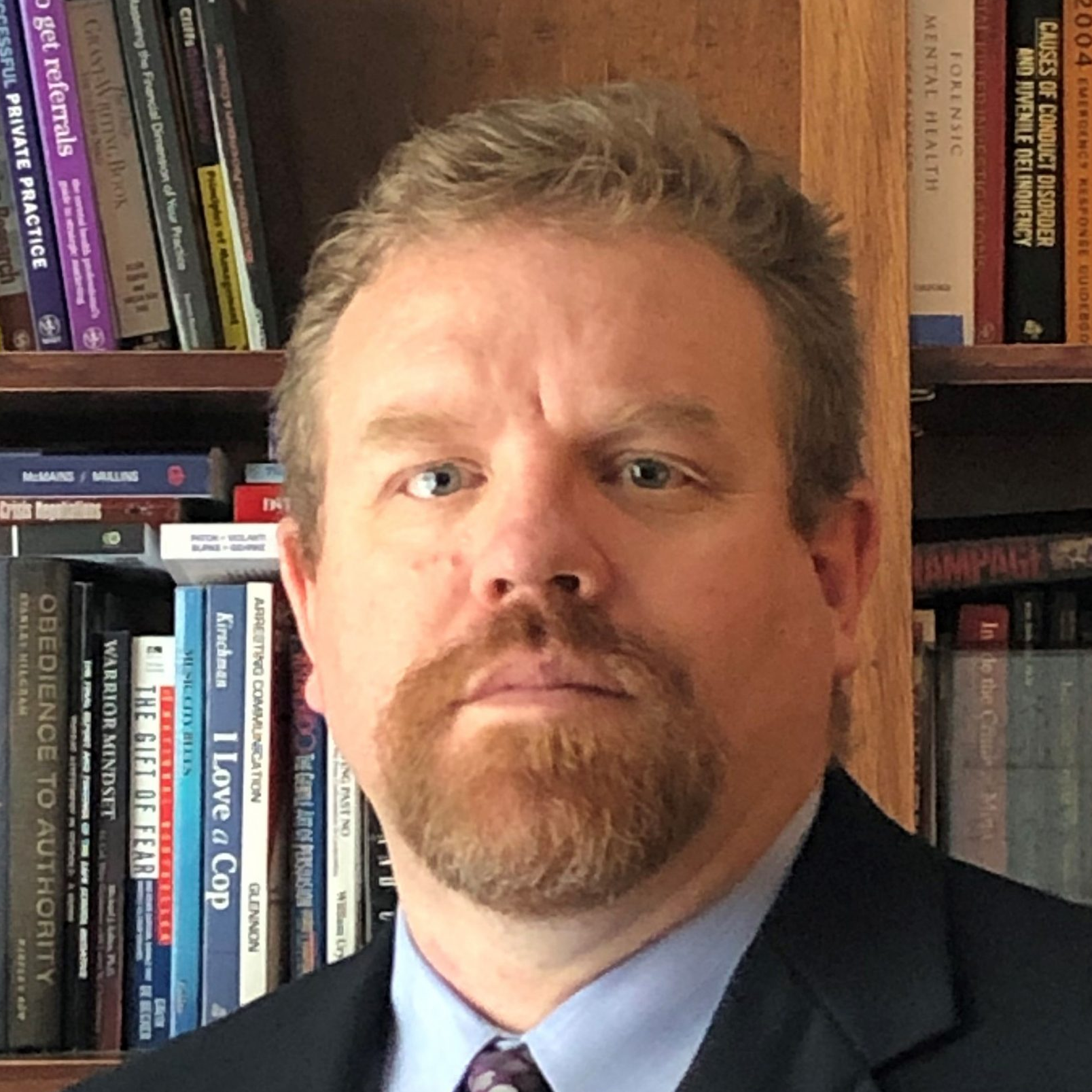 Troy Rodgers Psy.D.
Dr. Rodgers is a police and public safety psychologist who has been practicing in the Southwest for the last 20 years. He has been the Agency Director for Public Safety Psychology Group LLC (PSPG) since 2004. At the present time, he works as a consultant/psychologist for over 140 local, state, and federal law enforcement, fire, and corrections agencies. He is an active member of the International Association of Chiefs of Police, the National Sheriff's Association, and the Society for Police and Criminal Psychology. Dr. Rodgers is a former adjunct faculty member at the University of Phoenix and he has also taught at the University of New Mexico and Central New Mexico Community College. Dr. Rodgers has a master's degree and a doctorate in clinical forensic psychology from the University of Denver. He is currently licensed in New Mexico as a Psychologist. In the past he was licensed as a Professional Clinical Counselor, School Psychologist, and School Counselor. In 2016, Dr. Rodgers was awarded a Diplomate in Police Psychology from the Society for Police and Criminal Psychology. He was appointed in 2014 by Governor Susana Martinez to the NM Sexual Offender Management Board. In 2019 he became an ethics committee member for the International Association of Chiefs of Police- Police Psychology Section. He is currently a board member for the National Sheriff's Association-Psychology Section. He is also certified as a Master Professional Lecturer by the New Mexico Department of Public Safety Training Academy. Dr. Rodgers has particular areas of expertise that include substance abuse prevention, law enforcement training, school psychology, police psychology, law enforcement assessment, offender treatment and evaluation, violence risk assessment, school and workplace violence, crisis intervention, behavioral profiling, peak performance training, corrections psychology, and stalking. He is trained in hostage negotiation. Dr. Rodgers has extensive experience in the development of training curriculum for prevention programs and law enforcement and in the actual training of law enforcement personnel, civilian employees, adolescents, and teenagers. Dr. Rodgers is currently completing his Certified Prevention Specialist application. He has been working with children and adolescents for over 30 years. He is one of the founding members of PSPG.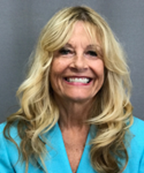 Nancy K. Bohl-Penrod, Ph.D.
Nancy K. Bohl-Penrod, Ph.D. (Director) is a Psychotherapist and trainer, who holds a Ph.D. in clinical psychology and a master's degree in counseling/education. Nancy also has a license in Marriage Family Therapy. She is the Director of The Counseling Team International (TCTI), which is also, The Southern California Critical Incident Stress Management Team. She is a member of the of the American Association of Suicidology (AAS) and a certified Master Trainer for the QPR Institute focusing on Suicide Prevention and Intervention for first responders. She is also a certified trainer for the International Critical Incident Stress Foundation (ICISF), ICEMA for Emergency Medical Technicians (EMT), Peace Officer and Standard in Training (POST) and Standards and Training for Corrections (STC). She is an adjunct professor in the Criminal Justice Departments for Riverside and San Bernardino Valley Community Colleges. She has been a guest speaker for the Federal Law Enforcement Training Center (FLETC), the Bureau of Indian Affairs (BIA), Federal Bureau of Investigation (FBI)Academies and she was honored to present at the United Nations to their Security Police. She is one of the past Presidents of the International Association of Chiefs of Police (IACP) Psychological Services Section. She is currently Vice President of the National Sheriffs Association (NSA) Psychological Services and on the Board of Directors for Public Safety Peer Support Association (PSPSA) and is one of the founders. Dr. Bohl-Penrod is certified in Eye Movement Desensitization and Reprocessing (EMDR), which is a technique she uses to help trauma survivors. She is known for her 5-day Basic Peer Support and Critical Incident Stress Management training that TCTI has taught to over 12,000 first responders throughout the United States and Canada. Nancy's personal experience over the years has allowed her to develop a personal approach to helping first responder families by providing "Significant Other Survival" (SOS) training and The Importance of Wellness and Behavioral Health in the "FIRST responder world". Nancy has responded to more than 1,000 critical incidents in her career. Some of the major incidents she has responded to, are the ATF incident in Waco, Texas, the TWA Flight 800 disaster in Long Island, New York, the Typhoon disaster in Guam and the Alaska Air Disaster in Los Angeles. She led a team of Mental Health Professionals in assisting those severely impacted by the Terrorist Attacks in New York. While in New York she was sent by the FBI to the Pentagon to provide her services. Her team responded to the California Wildfires of 2003 and they assisted the U.S. Forest Service in the loss of Engine 57 fire fighters in the Esperanza Fire of 2006. More recently her team's services were used for the Big Bear Manhunt (Dorner Case), the Los Angeles International Airport TSA shooting, Seal Beach Beauty Salon shooting, assisted the U.S. Forest Service with the loss of three firefighters in Washington State. She also helped first responders with the San Bernardino Terrorist Attack at the Inland Regional Center, Las Vegas 91 Harvest Shooting, California Tubbs and Thomas Wildfires, Santa Barbara County Mudslides and most recently the Conception Boat Fire in Santa Barbara, California. Over the past thirty-five years Nancy has helped develop over fifty public safety wellness divisions for departments of all sizes through her public safety "Behavioral Health and Wellness Services" program. Dr. Bohl-Penrod has written numerous articles and book chapters focusing on mental health issues for police and fire personnel. She recently worked with a team of mental health professionals who has created an APP to guide public safety peer supporters and supervisors in their endeavor to help each other. Nancy had the honor to go to the "United Nations" in New York City to teach peer support to the United Nations Police. One of her greatest honors was receiving the "Exceptional Service in the Public Interest" a certificate of appreciation from the Director of the FBI.